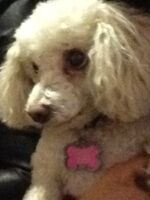 Queen Chula Toto-Soto, also known by friends and family as "Chula" or "Chula Toto" is a queen and a bad bitch from West New York, New Jersey. She is a graduate of High Tech High School, a popular figure and admirable person to many such as her best friend Arelis Guzman and Mrs. Vidhi Kathiria. Chula enjoys shopping and walks in her backyard when she isn't busy being a bad bitch.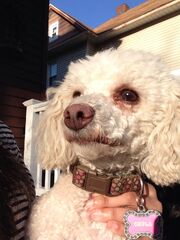 ==Chula==
Chula loves Dominican chuletas. She loves to habe barbeques and invite her friend Vidhi Kathiria to eat chicken with flavored spices from India.
Section heading
Edit
Write the second section of your page here.